Care Instructions
We believe jewelry should be made to last a lifetime.
To preserve the quality of your pieces, please follow the instructions below.
Use a linen-free cloth for light cleaning
Remove when at the beach, pool, spa, or sleeping
Avoid contact with perfumes and chemicals
Never use chemical cleaners
Store jewelry in a cool dry place
Tips and tricks to protect your Jewelry:
14k Solid Gold:
Gently scrub jewels with toothbrush and warm water.
Sterling Silver:
Avoid water when wearing your sterling pieces.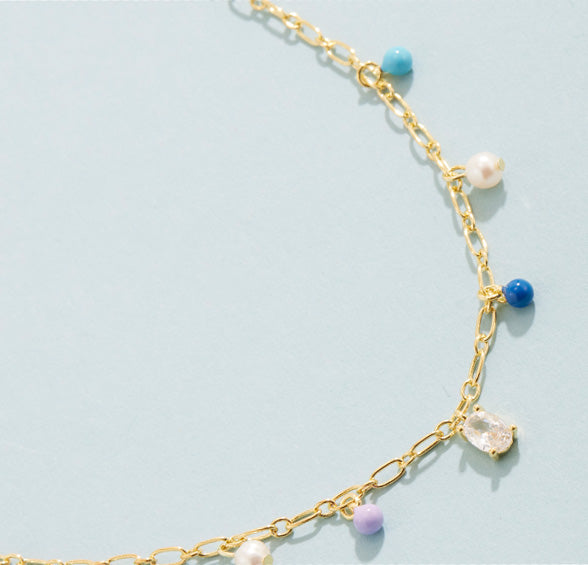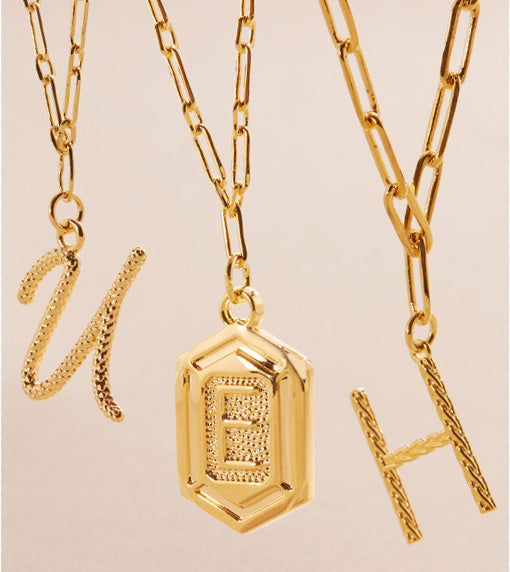 Gold Vermeil:
Steer clear of water or sweat with your jewels.
Pearls:
Avoid lotions and perfumes when wearing your pearls.
When you're not wearing your jewelry, store in a closed jewelry box.
Our Promise
Our commitment to you extends beyond the moment of purchase. If any of our pieces ever experience damage or breakage, rest assured that we have your back. Our dedicated team will replace or repair the jewelry free of charge, ensuring that you can continue to enjoy your cherished pieces for a lifetime.
REGISTER