Autumn Elegance: Fall Jewelry Essentials
Our carefully selected collections encapsulate the essence of the season, empowering you to effortlessly embody your individual style.
Spanning from timeless classics to daring statements, our unique designs are crafted to embrace the latest in Fall fashion trends.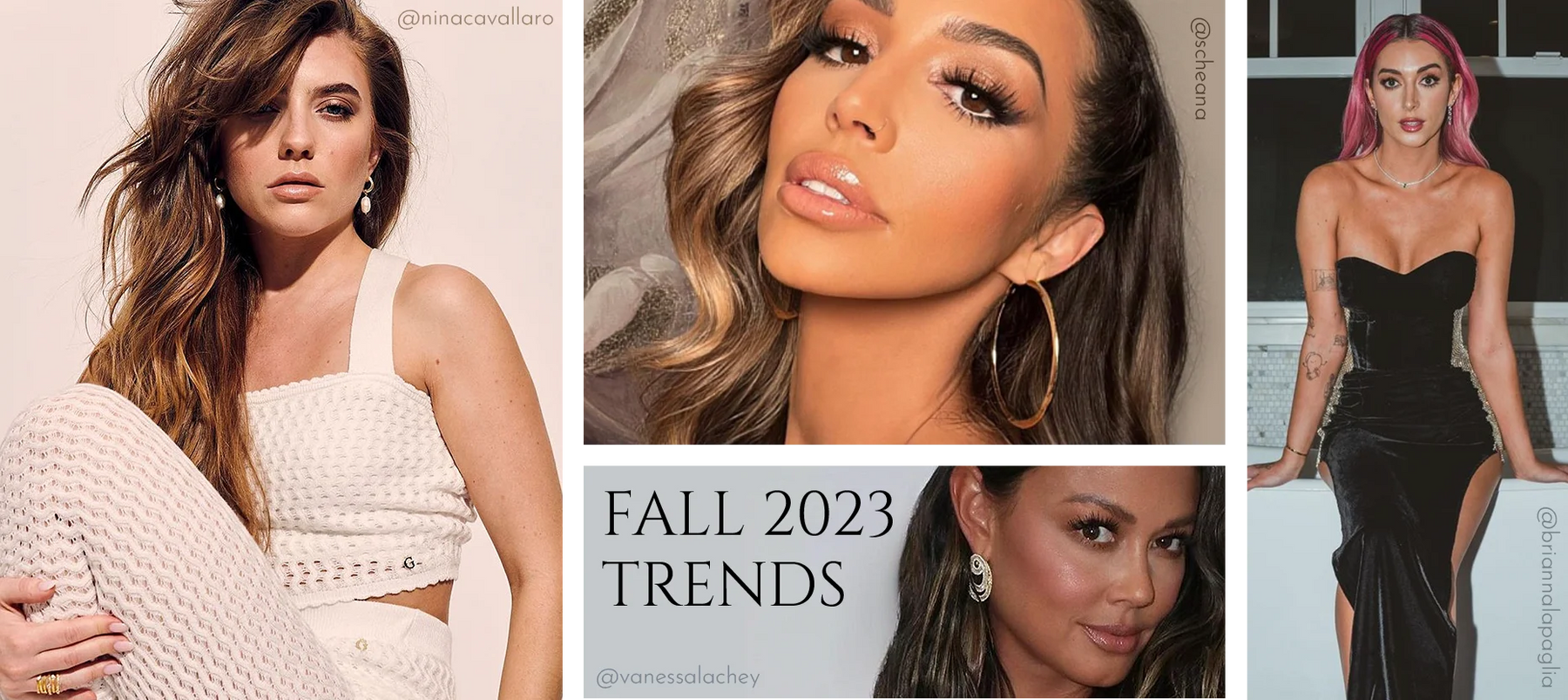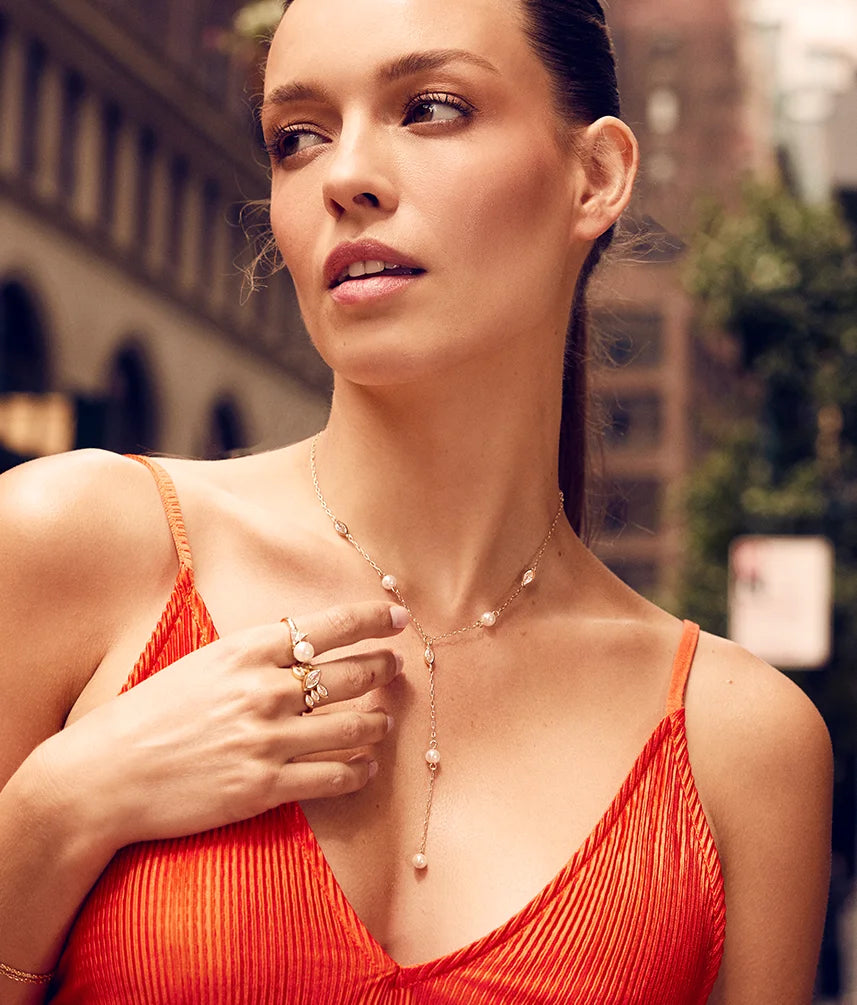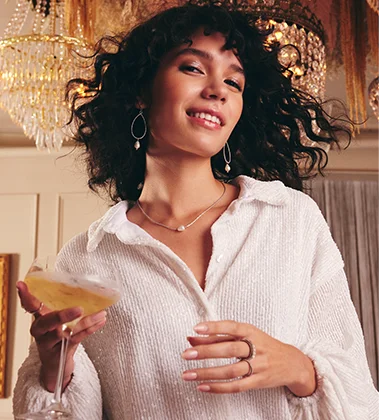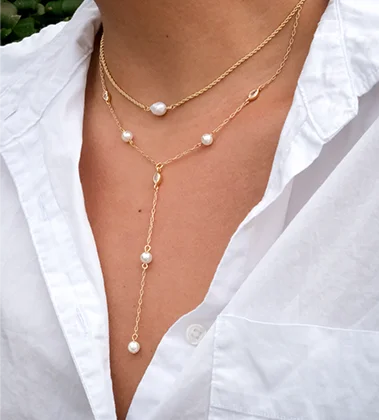 TIMELESS PEARLS
Radiating a sense of enduring sophistication, pearls take center stage this fall. Elegant and eternal, they adorn your look with an iridescent charm that transcends trends. This season, embrace the timeless allure of pearls and elevate your style with a touch of opulence.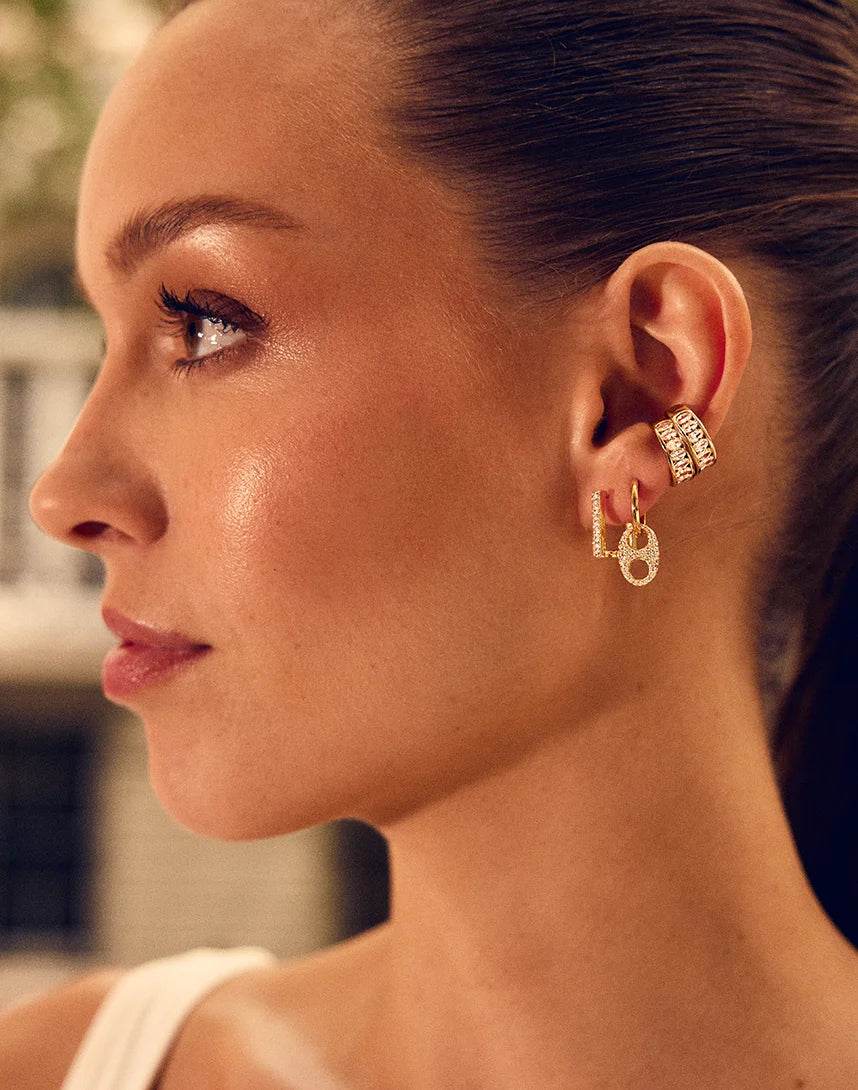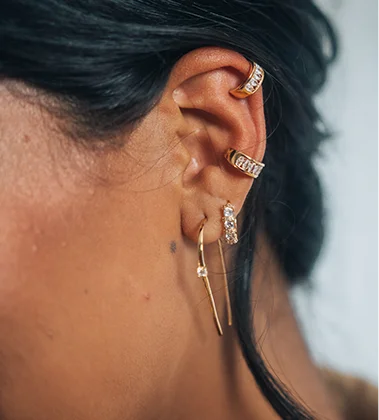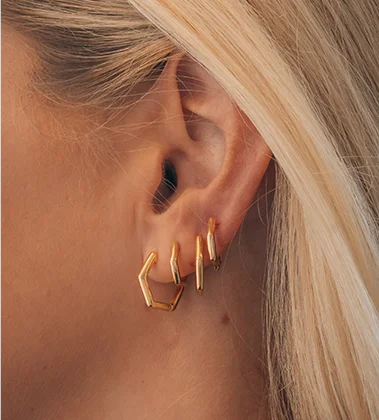 EAR ESSENTIALS
Elevate your ear game to an art form this autumn. From minimalist architectural designs to extravagant, ornate ear cuffs, ear essentials have become the focal point of fall fashion.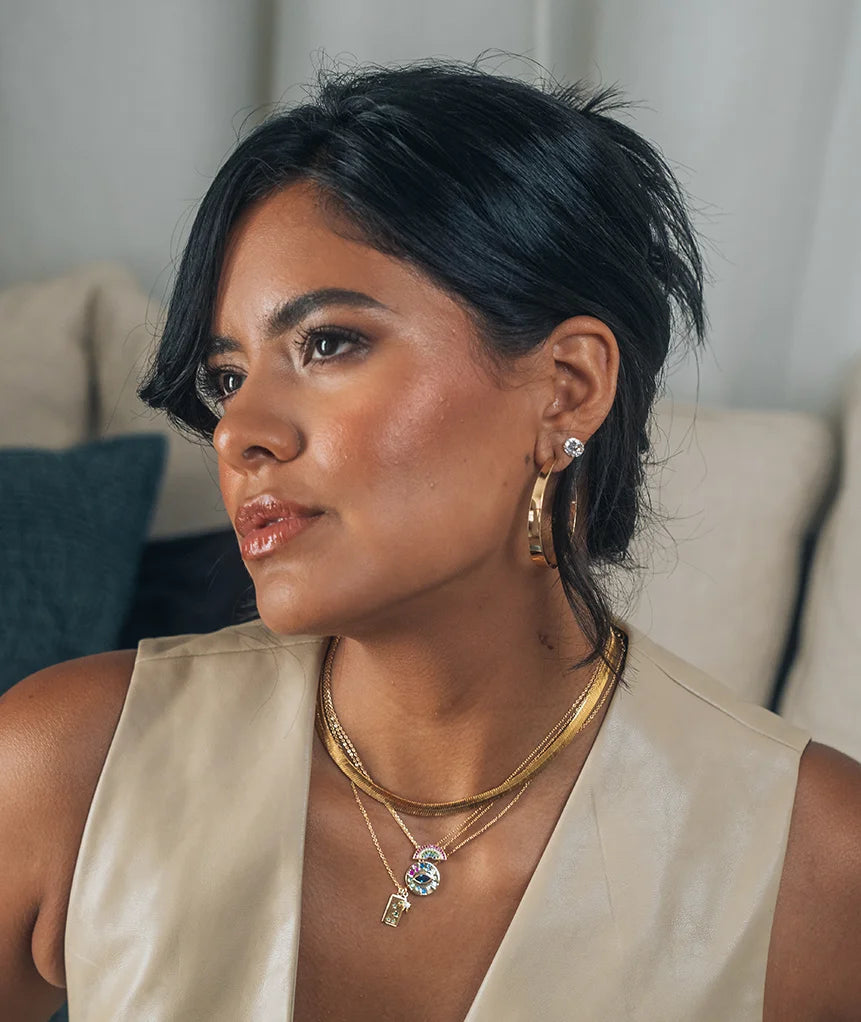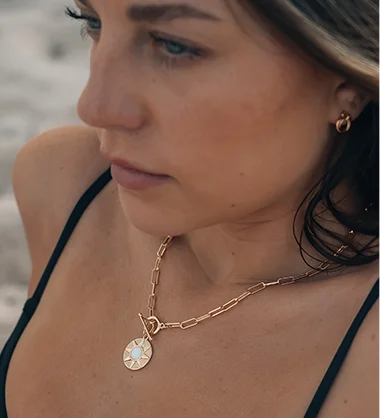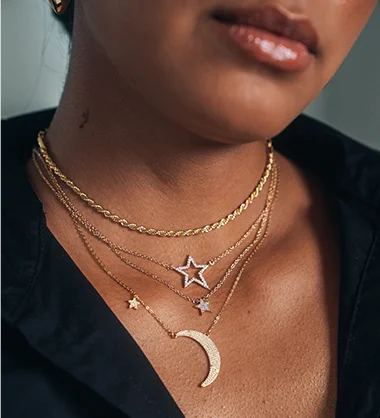 POWERFUL PENDANTS
Fall is all about making a statement, and powerful pendants are here to deliver. These captivating pieces take center stage, exuding strength and individuality. Whether it's a symbol of love, empowerment, or a personal narrative, adorn yourself with pendants that represent your unique style.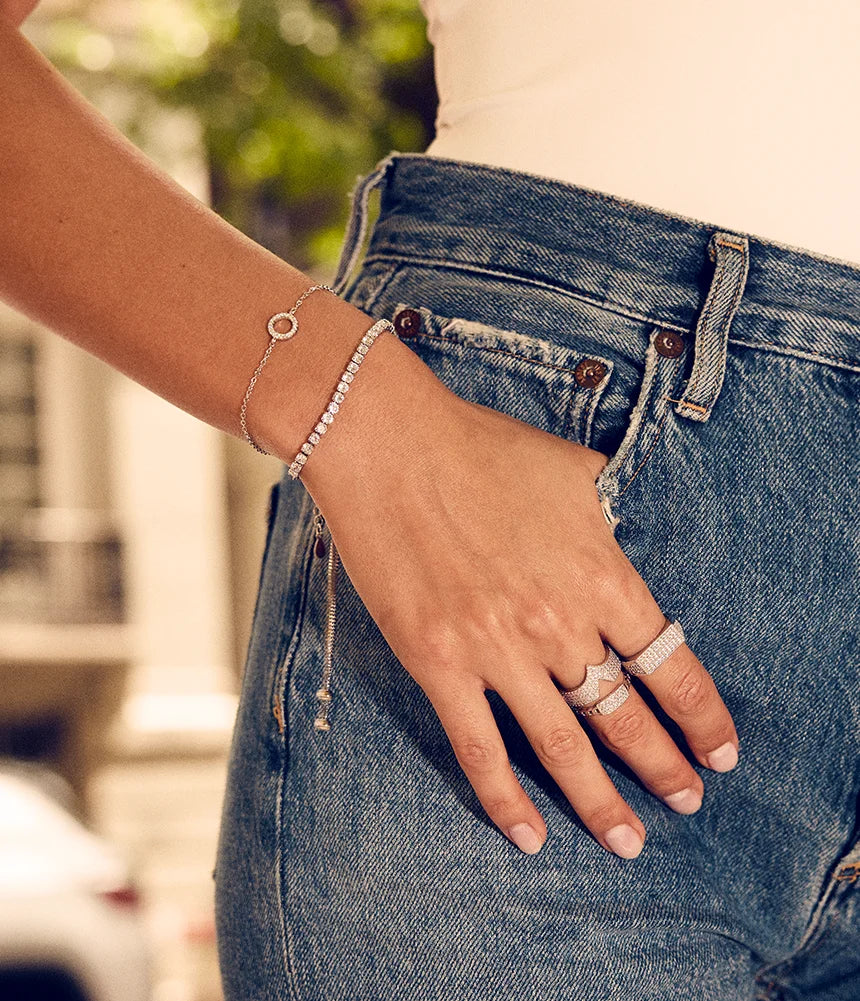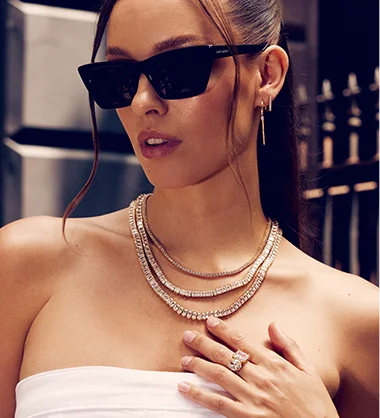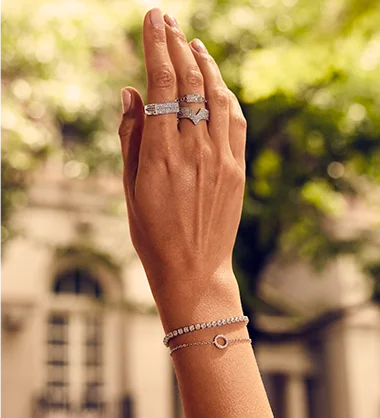 AFFORDABLE-CHIC CZs
Chic is redefined this autumn with the affordable luxury of cubic zirconias. These glistening gems offer the brilliance of diamonds, adding an extravagant touch to your high-fashion look without breaking the bank. Elevate your style with CZ's enchanting sparkle, and let your fashion sense be the talk of the season.
Amidst the glimmering world of design, we find our inspiration by gazing upon the evolving tapestry of trends. The Sterling Forever design team, led by Mike Cooke, ceaselessly embraces the allure of the red carpet, the mesmerizing fashion runways, and the exclusive events scattered across the globe. From these beacons of style, we craft exquisite jewelry that epitomizes both elegance and timelessness. Our creations, meticulously curated to perfection, bear the promise to endure eternally - a testament to the everlasting essence of fashion.